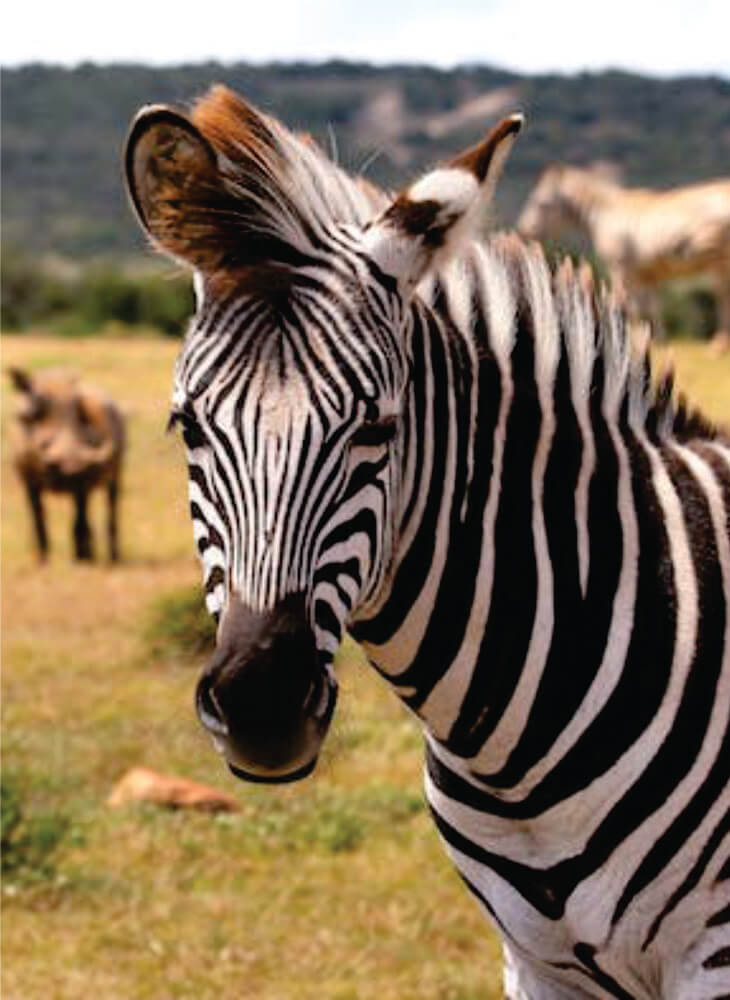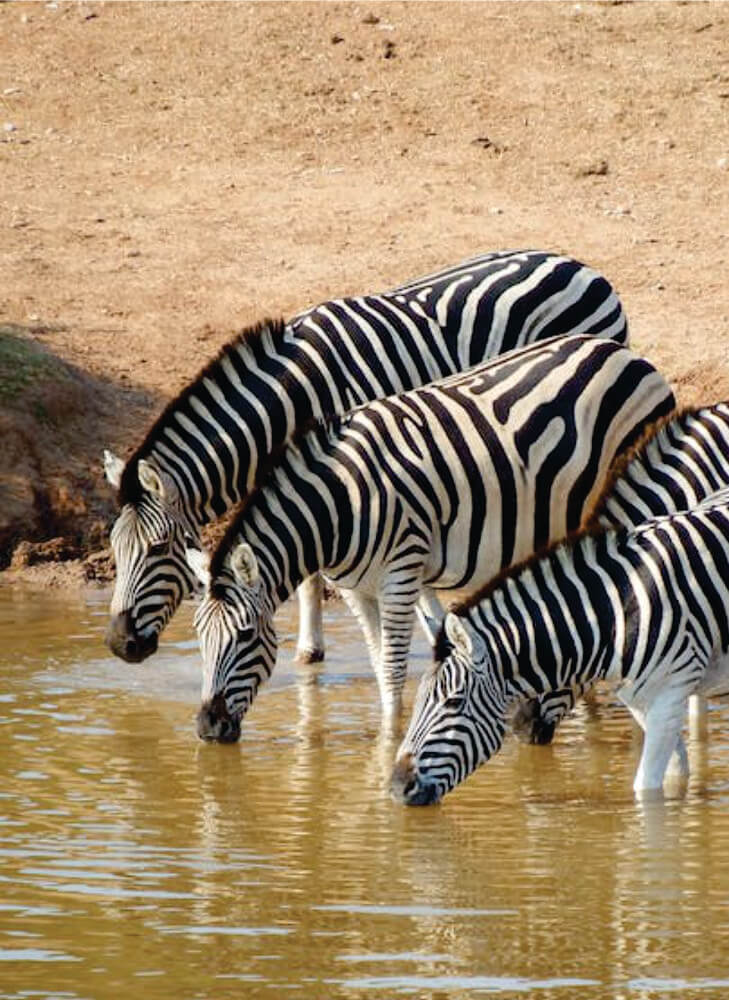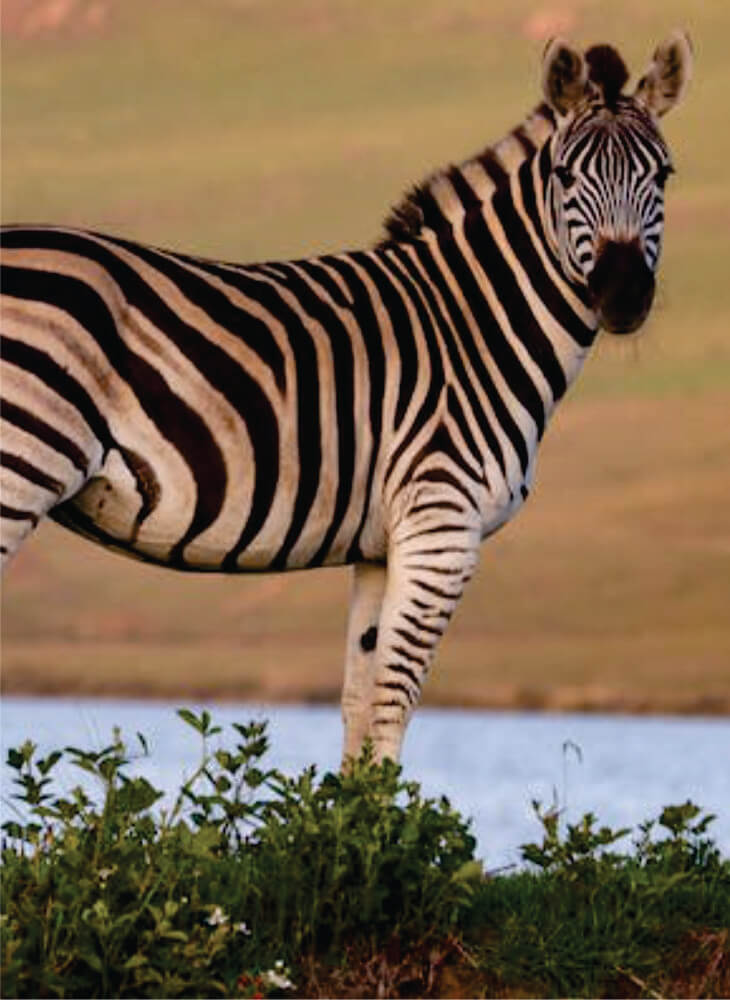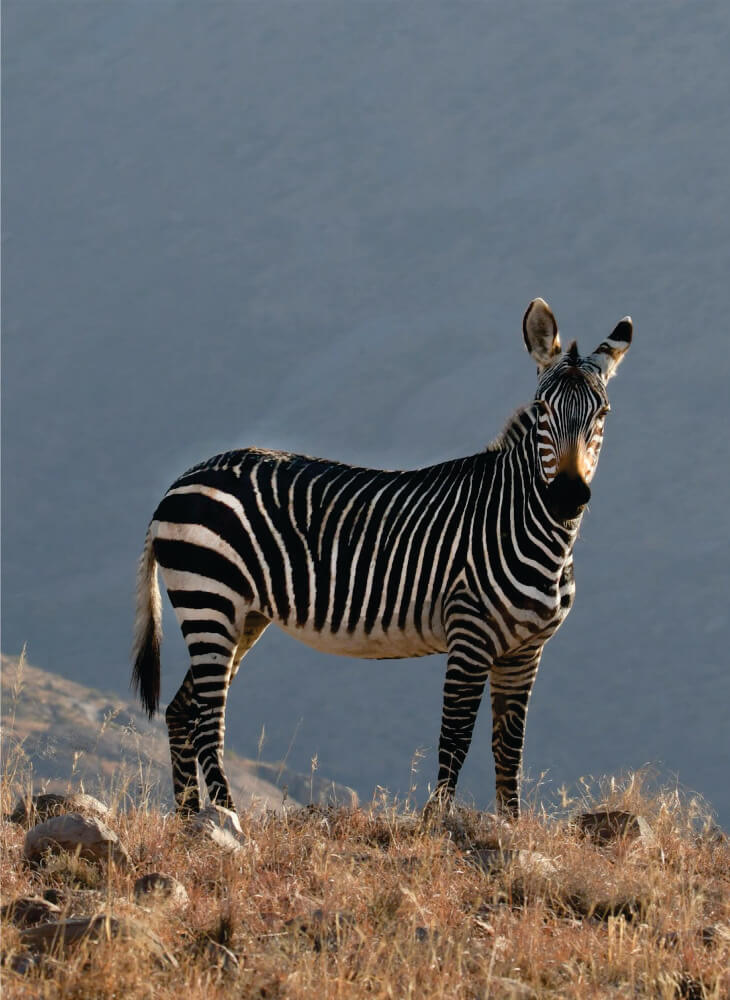 3-DAY MASAI MARA KENYA SAFARI - WILDLIFE
GROUP
TOURS
Tour Itinerary P
review
4, 5/6-People Group Joining Jeep Safaris in Kenya - Max. 7-Passenger
Durations :
2 Nights, 3 Days
Day 1 :
Nairobi - Masai Mara
Day 2 :
Masai Mara National Reserve
Day 3 :
Masai Mara, Lake Naivasha - Nairobi
Accommodation :
Budget Camp (Full Board)
Accommodation Upgrade Options :
A: Economy Lodge
B: Comfort Lodge
C: Luxury Lodge
Included :
Shared twin room, meals, accommodation, transport and wildlife tours
3-DAY MASAI MARA KENYA SAFARI ITINERARY
DAY 1: NAIROBI TO MASAI MARA
5 hour guided jeep ride to Masai Mara starts!
Start day 1 of your 3 day Nairobi Kenya wildlife tour after waking up amidst the delightful ambience of your hotel. Join your travel companions in the green jeep to Masai Mara. You will get the chance to hop on and hop off whenever you wish to get a closer look of the attractions in the Rift Valley. Relax and be at ease right at your seat as the jeep takes you on a ride through the floors of the Rift Valley.

As you go ahead on this ride, pay attention to the guide's commentary that goes on about Great Rift Valley and gives you tips about the best places to view and photograph. Spend the day while enjoying the beautiful views throughout this ride and hop-on and hop-off whenever you wish to.

Arrive in Masai Mara for lunch. On arrival, check in to the Masai Mara budget camp. After some affectionate moments of relaxing, embark on a captivating Masai Mara jeep tour with your family and friends. After exploring all day, return to the camp for a restful night of sleep.
>Accommodation (Full Board): Enchoro Wildlife Camp
Do you want to upgrade your hotel during the trip?
| | | |
| --- | --- | --- |
| Option A: Economy Lodge (Full Board) | Option B: Comfort Lodge (Full Board) | Option C: Luxury Lodge (Full Board) |
| Enkorok Mara camp | Masai Mara Sopa Lodge | Mara Serena Safari Lodge |
DAY 2: FULL-DAY MASAI MARA KENYA SAFARI
Full day Wildlife Group Tours!
Start day 2 with a healthy and delicious breakfast and continue your tour with the Full day Kenya wildlife tours. We explore Masai Mara National Reserve, a place that impresses with the striking beauty of its landscapes and a wide variety of wildlife. Later on, our wildlife group tours takes us to the next stunning destination, which will definitely wow any tourist. It's a famous Mara Triangle.

In the evening, we experience an optional guide to Maasai village tour, where you can get acquainted with the authentic culture and traditions of the hospitable native tribes. This fascinating journey is followed by free time to go souvenir shopping in the Maasai villages for traditional crafts, unique artwork, and upscale clothing items. To sum up, this jeep tour evening will be educational and entertaining at the same time.

>Accommodation (Full Board): Enchoro Wildlife Camp
>Activities: Maasai village visit, photograph taking & free Mara river nature trek.
| | | |
| --- | --- | --- |
| Option A: Economy Lodge (Full Board) | Option B: Comfort Lodge (Full Board) | Option C: Luxury Lodge (Full Board) |
| Enkorok Mara camp | Masai Mara Sopa Lodge | Mara Serena Safari Lodge |
DAY 3: MASAI MARA - LAKE NAIVASHA - NAIROBI
Time to bid adieu
Today is the last day of your tour and also the day of your return. However, before our 3-day Masai Mara Kenya safari is over, you'll still have lots of exciting things to do and to see with your travel companions. After relishing breakfast, check out of the Masai Mara Camp, and proceed to Lake Naivasha (optional).

Mid-morning, we visit Lake Naivasha for Crescent Island Game Park nature walk and a Boat ride – it offers a mesmerizing panoramic view of birds (Goliath Heron, Great White Egret, White Fronted Bee-eater, and the Saddle-billed Stork), hippos, giraffe and wildebeest on Crescent Island. You'll enjoy a boat ride and walk among wild animals (giraffes, elands, wildebeest, zebras, impalas, etc.) and enjoy them up close.
After lunch, we proceed to Nairobi. Indulge in some last-minute shopping or sightseeing as per your departure schedule. You and your friends will be dropped at the hotel/ Airport to board the flight to your next destination or hometown with lots of safari memories to cherish for a lifetime! 3-Day Wildlife Group Tour Concludes.
>Drop off at the Airport/ hotel within Nairobi.

>Arrival time in Nairobi: At about 0445 hrs.
Exceptional Masai Mara Kenya Safari Tours for everyone
Are you planning a long-awaited vacation with your family or friends? Do you want to spend a couple of unforgettable days in the wild, far-far away from the crowds and bustling streets? You are at the right place! We offer unique Kenya wildlife tours for everyone, regardless of age and budget. Just take a look at a wide variety of exceptional Masai Mara Kenya safari from Bon Voyage Budget Safari in Kenya Deals and choose the best wildlife group tour package today!
What Masai Mara Kenya Safari Tour Packages Include
Bon Voyage Budget Safari in Kenya offer our clients a vast choice of Nairobi Kenya wildlife safari tours that guarantee vivid impressions and long-lasting memories. We provide a 3-day group/family tour packages for big 5 animals with highly-qualified wildlife operators & experienced 4x4 jeep driver-guides. Our wildlife group tour packages, Kenya safari tour operators, and Masai Mara safari guides provide comprehensive 3 days coverage of the finest Masai Mara wildlife tour areas.
The great emphasis during the 3 Days Masai Mara Kenya safari lies on Masai Mara mammals, reptiles, amphibians alongside birding. We focus on a perfect three-day wildlife safari destinations in Masai Mara National Reserve tours; from Eastern Wildlife Conservancies, Oloololo Wildebeest Escarpment to Masai Mara Wildlife Triangle. With Bon Voyage Safaris wildlife group tours, you'll spend extraordinary 3 days Masai Mara Kenya safari for iconic views/night-time with the big 5 animals (elephant, leopard, rhino, and lion), and wildebeest migration packages with expert wildlife safari operators. Also, you'll experience 2 nights of wildlife group camping safaris in Masai Mara National Reserve. In a word, our Masai Mara Kenya safari tour packages have everything necessary to make you forget about the hustle of your everyday busy life and enjoy your vacation in full. 
Why Tourists Choose Masai Mara Destination
Masai Mara is a flagship wildlife park in Kenya, which is known worldwide for its exceptional beauty. This remote place attracts tourists with its picturesque landscapes of immense acacia-dotted savannas and plentiful Nairobi Kenya wildlife. The best thing is that it really doesn't matter which season you choose for your Masai Mara Kenya safari tour. Whether it's spring or autumn, summer or winter, this National Reserve is an excellent place for wildlife group tours. 
First and foremost, touristy areas in Kenya are known for their large mammals like the black rhino, Cape buffalo, bearded herbivores wildebeest, leopard, and Masai Mara lion. You can also spot African elephants and Masai giraffes. Secondly, Masai Mara Kenya safari areas are inhabited by numerous reptiles and amphibians. Whether you're interested in tortoises, terrapins, lizards, or toads, Masai Mara is the right place to visit. Thirdly, Masai Mara National Reserve boasts almost 500 species of birds, both resident and migrant, which will please your ear with songs from sunrise to sunset. Therefore, it's not surprising that tourists from all over the world choose Masai Mara destination. 
What To Expect on A Wildlife Group Tour Package?
With Masai Mara Kenya safari from Bon Voyage Budget Safari in Kenya Deals, You'll see the extraordinary challenges that Masai Mara animals and birds face. What s'more the 4x4 Jeep tours will head deep into remote places to spend more time with animals you'll love to see in Masai Mara National Reserve.
With our wildlife group tour package, accommodation, meals, park fees, and game drives will be booked for you. You'll also be matched with guides who are often experts in the animals you're looking for. besides, You'll share your trip with like-minded people. As you travel together, you'll bond over your incredible experiences and make some unforgettable memories.
So, don't miss your chance to visit this unique place! Look through the numerous Masai Mara Kenya safari packages Bon Voyage Budget Safari in Kenya offer. Choose the one according to your liking and budget, and have an unforgettable vacation in the wild!