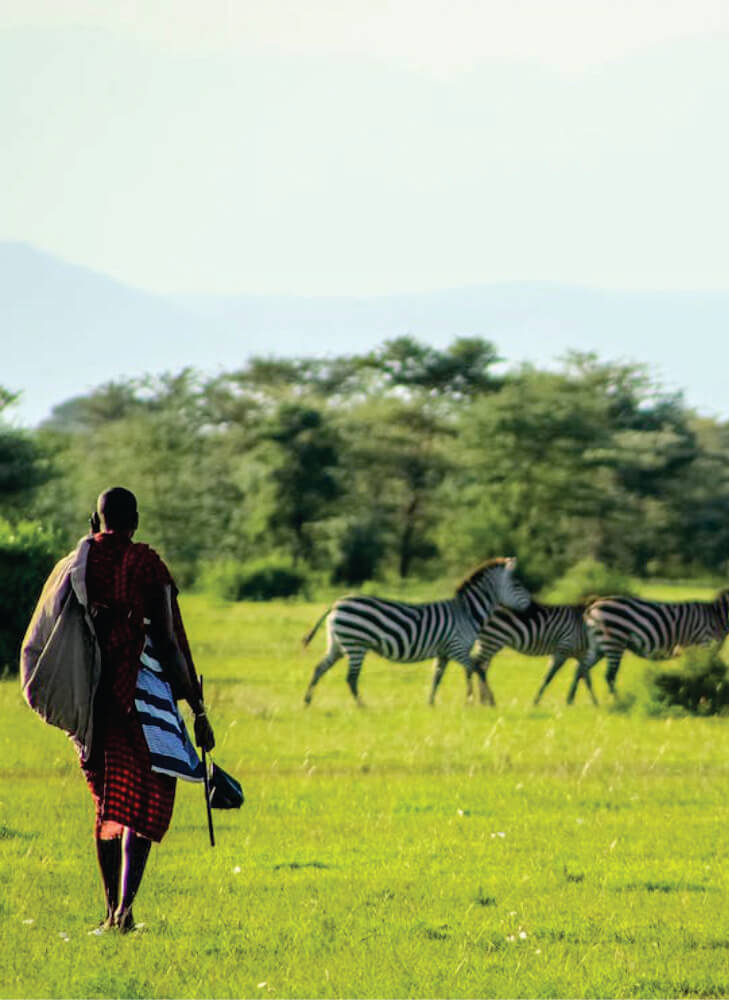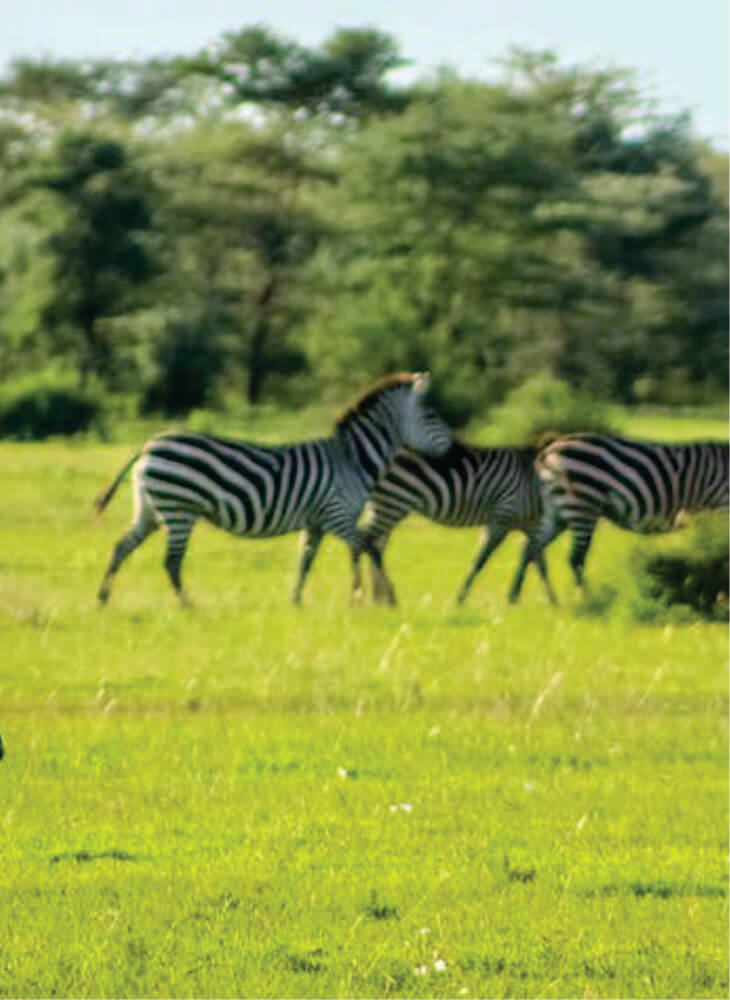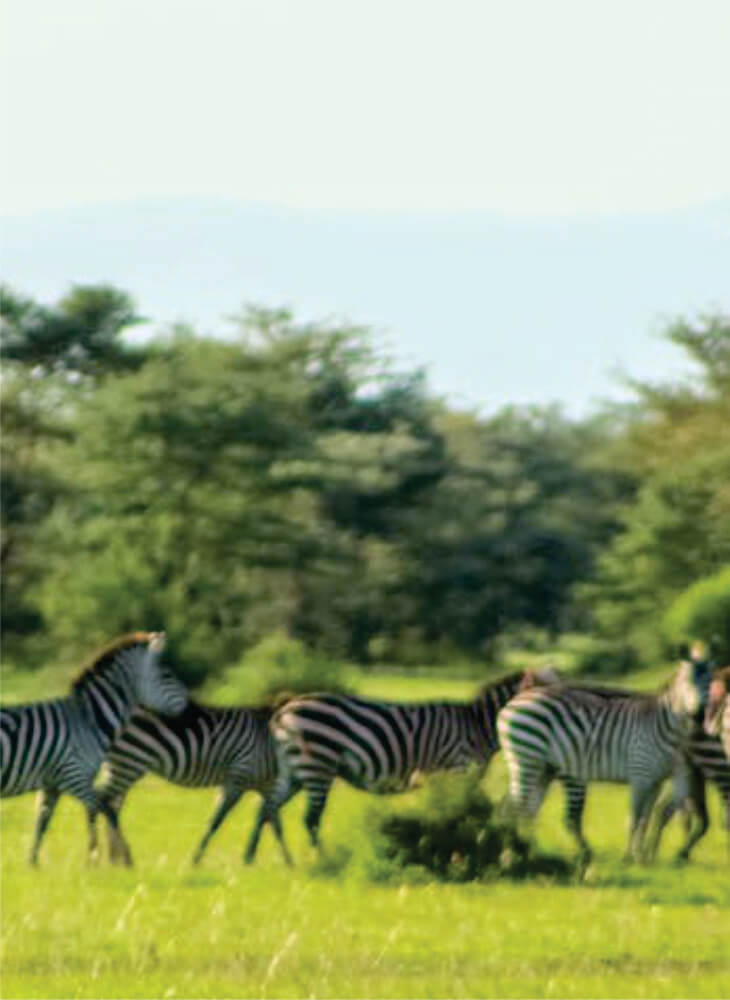 LUXURY SAFARI IN KENYA – TOP TOURS RANGE FOR BEST KENYAN VACATION 
Tour Itinerary P
review
4, 5/6-People Private Luxury Jeep Tour - Max. 7-Passenger
Durations :
2 Nights, 3 Days
Day 1 :
Nairobi - Masai Mara
Day 2 :
Masai Mara National Reserve
Day 3 :
Masai Mara, Lake Naivasha - Nairobi
Accommodation :
Economy Lodge (Full Board)
Accommodation Upgrade Options :

B: Comfort Lodge
C: Luxury Lodge
Included :
Shared twin room, meals, accommodation, transport and wildlife tours
3-DAY PRIVATE LUXURY MASAI MARA SAFARI IN KENYA: ITINERARY 2023/2024
GUEST ARRIVAL: Checking in and relaxing
Upon your arrival at the Jomo Kenyatta International in Nairobi, you will be received by your personal tour director who will assist you in getting transferred to your Nairobi hotel. As you reach the hotel, complete the check-in formalities and relax. After reaching and checking in at the hotel in Nairobi, you will have quality rest so that you are ready for an eventful day tomorrow.

DAY 1: NAIROBI TO MASAI MARA
5 hour luxury Safari in Kenya Starts!
Start day 1 of your 3-day inexpensive private luxury safari in Africa after waking up amidst the delightful ambience of your Nairobi hotel. Board the custom-made green 4x4 jeep to Masai Mara. You will get the chance to hop on and hop off whenever you wish to get a closer look at the attractions in the Rift Valley. Relax and be at ease right in your seat as the jeep takes you on a ride through the floors of the Rift Valley.

As you go ahead on this ride, pay attention to the guide's commentary that goes on about Great Rift Valley and gives you tips about the best places to view and photograph. Spend the day while enjoying the beautiful views throughout this ride and hop-on and hop-off whenever you wish to.

Arrive in Masai Mara for lunch. On arrival, check in to the Masai Mara luxury lodge. After some affectionate moments of relaxing, embark on a captivating Masai Mara jeep tour with your guide. After exploring all day, return to the lodge for a restful night of sleep.

Accommodation (Full Board): Zebra Plains Mara Camp
| | |
| --- | --- |
| Option B: Comfort Lodge (Full Board) | Option C: Luxury Lodge (Full Board) |
| Masai Mara Sopa Lodge | Mara Serena Safari Lodge |
DAY 2: FULL-DAY MARA MARA LUXURY SAFARI TOUR
Full day Luxury Safari Africa starts!
Start day 3 with a scrumptious breakfast and continue your tour with the Full day affordable luxury safari in Kenya. We explore Masai Mara, a place that impresses with the striking beauty of its landscapes and a wide variety of animals and birds. Later on, 3-day inexpensive private luxury safari in Africa takes us to the next stunning destination, which will definitely wow any tourist. It's a famous Mara Triangle.

In the evening, we experience an optional Maasai village tour with a local guide, where you can get acquainted with the authentic culture and traditions of the hospitable native tribes. This fascinating journey is followed by free time to go souvenir shopping in the Maasai villages for traditional crafts, unique artwork, and upscale clothing items. To sum up, this luxury safari in Kenya evening will be entertaining and educational at the same time.

Accommodation (Full Board): Zebra Plains Mara Camp

Activities: Maasai village visit, photograph taking & free Mara river nature trek.
DAY 3: MASAI MARA - LAKE NAIVASHA - NAIROBI
Time to bid adieu
Today is the last day of your tour and also the day of your return. However, before our affordable luxury safari in Kenya is over, you'll still have lots of exciting things to do and to see on your own. After relishing breakfast, check out of the Masai Mara Lodge, and proceed to Lake Naivasha (optional).

Mid-morning, we visit Lake Naivasha for Crescent Island Game Park nature walk and a Boat ride – it offers a mesmerizing panoramic view of birds (Goliath Heron, Great White Egret, White Fronted Bee-eater, and the Saddle-billed Stork), hippos, giraffe and wildebeest on Crescent Island. You'll enjoy a boat ride and walk among wild animals (giraffes, elands, wildebeest, zebras, impalas, etc.) and enjoy them up close.

Once in Nairobi, you'll make your way towards the airport with guided assistance from where you will board your flight back home with tons of remarkable memories you collected in Kenya.

Drop off at the Airport/ hotel within Nairobi.

Arrival time in Nairobi: At about 0445 hrs.
3-DAY AFFORDABLE LUXURY SAFARI IN KENYA - CUSTOMIZED TOUR
Wish to enjoy seeing a variety of wildlife while having the best accommodation for quality rest? Then, our affordable luxury safari in Kenya is just what you need. This exclusive luxury safari in Africa package was specially tailored for private vacations. It allows travelers a unique chance to see all charms of the African nature while living in the most comfortable conditions.
The best thing is that despite the first-class living and transport conditions, our 3-day inexpensive private luxury safari in Africa rates are quite reasonable. All your personal needs are included in the tour price. During the booking process, you'll enjoy the ability to work within your budget while planning an exciting, customised program.
Try out 3-Day Luxury Safari in Africa to Find Your Own Paradise
Our 3-day inexpensive private luxury safari in Africa is famous not only for its affordable luxurious conditions of living and great recreation facilities. It also offers unsurpassed delicious cuisine during travel. Our custom-made 4x4 jeep offers classic elegance and is equipped to cater to all aspects of business and incentive travel.
With the 3-day inexpensive private luxury safari in Africa, you'll stay in incredible accommodations, with fine-dining restaurants, stunning views, and a special ambiance, and get a private conversation with the chef!
What s'more, you'll get exclusive VIP access to famous sanctuaries and conservancies not open to the general public and have access to sold-out tickets.
Things to Enjoy with luxury safari in Kenya from Bon Voyage Budget Safari
With our affordable luxury safari in Kenya, you won't have to worry about every detail of the trip since our experts will be there for you. So, pack your bags and prepare what to wear as you travel around the flourishing parks and reserves of Kenya. Our local private guides are sure to impress even the most seasoned travelers. With our expert guide, you'll have nothing else left to do apart from having so much fun and quality rest.
Besides, you will have
Preferred rooms and suites in Kenya's premier luxury camps and lodges
Your own private guide driver for flexible touring based on your interests
Highly personalized itinerary planning
Choose the type of hotel and additional services

that will make your vacation more comfortable, such as a qualified nanny to ensure your baby's comfort or a professional chef to support your dietary needs.

See 

large mammals like the black rhino, Cape buffalo, bearded herbivores wildebeest, leopard, and Masai Mara lion from the comfort of your custom made 4x4 Land cruiser jeep.
If you want to enjoy maximum comfort, select from our affordable luxury safari in Kenya.  You'll have in life all the magnificent options available, to custom-create a privately-guided itinerary catering to suit your individual interests and schedules. Contact us today. We are at your service.